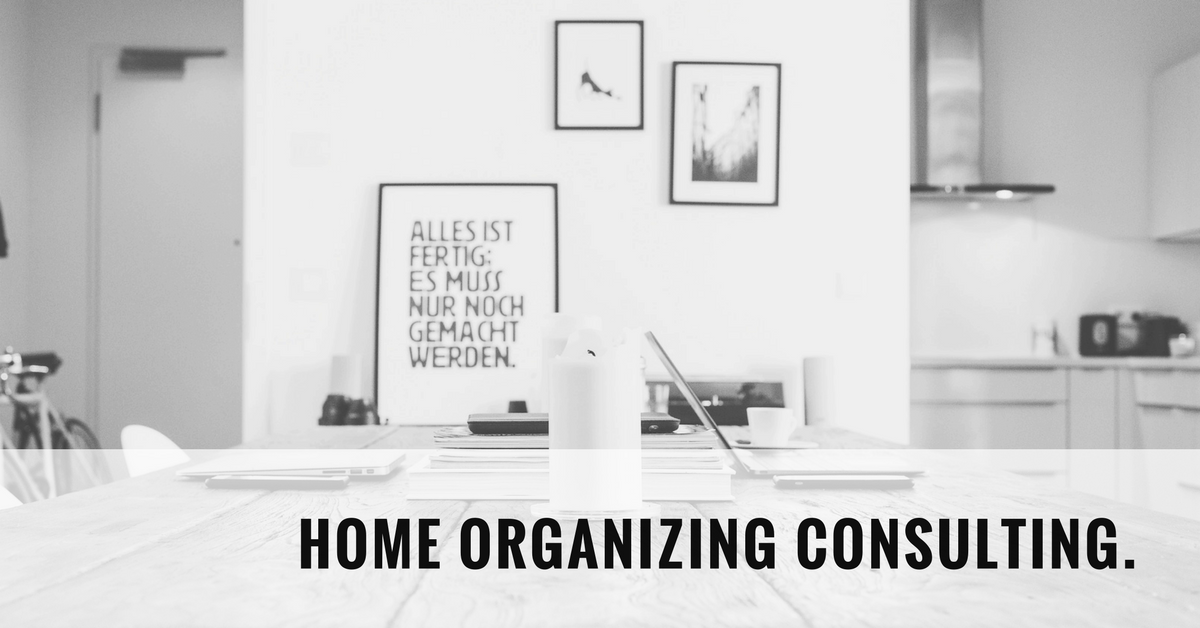 When you tidy, you gain a little confidence. You start to believe in the future. Things begin to go more smoothly. The people you meet change. Unexpected things happen in a positive way. Change begins to accelerate. And you begin to really enjoy your life.
-Marie Kondo
We believe in fewer things, more living.
Ready to make this happen?
Get in touch
 today

!