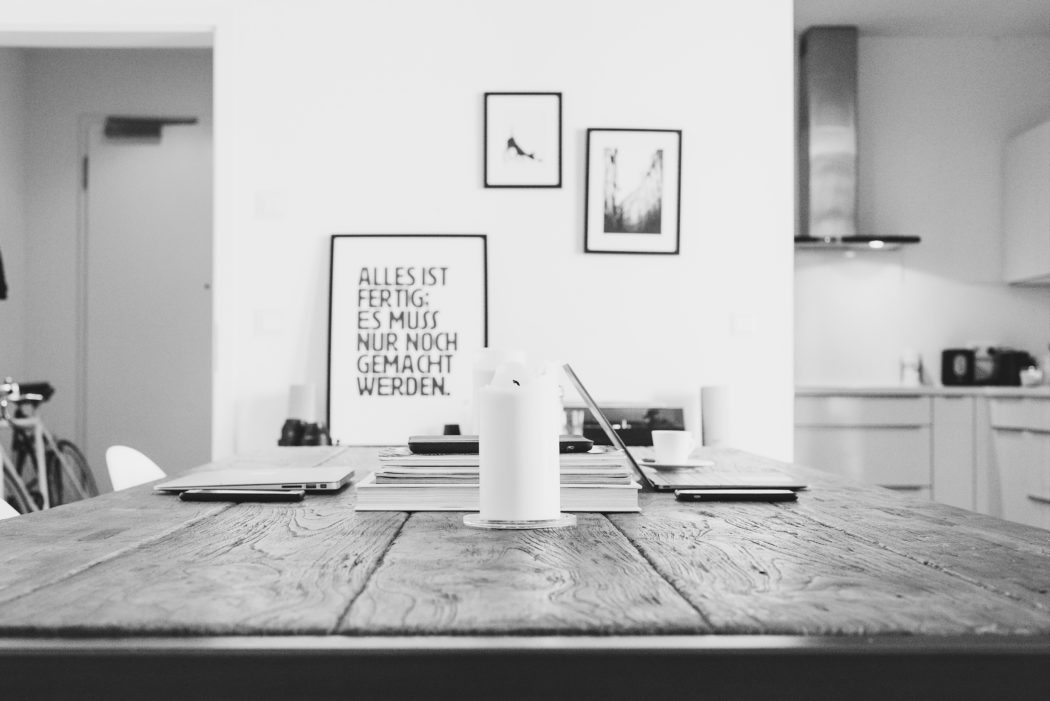 New Website Coming Soon!
Read on for a summary of our services and make sure to get in touch with us to book your next organizing consultation!
Services
We're helping our clients to achieve their envisioned lifestyle through one-on-one tidying consultations in their homes. Every session is tailored to our clients' specific needs.
We support our clients in decluttering and organizing their living space through the KonMari Method.
KonMari Method
The KonMari Method is a trademarked and proven concept guided by the following principles:
Sorting by category, not by location
Adhering to the following category order: 1) Clothes, 2) Books, 3) Papers, 4) Komono (miscellaneous items), 5) Mementos (sentimental items)
1st step: decluttering
2nd step: designating a home to each and every item
Only keeping items that spark joy
Doing it completely – once and for all
Doing it in one go
We're guiding our clients through this process until completion, taking into account our client's unique vision, demands, personality and circumstances.
Benefits
Through this tailored approach, our clients can experience life-transforming benefits in different areas of their life such as:
Time management

Stress reduction
Improved focus and concentration

Career direction

Improved mental and physical health

More time for hobbies, family and friends
About
Lisa is a Professional Organizer and KonMari Consultant in training. You can read more about her and her background here.
Service Areas
We're currently offering one-on-one in-home consultations in the New York City area. Online consulting services will be added to our services soon! Contact us if you're interested in any of these options.
Booking & Contact
Email us at hello@lisatselebidis.com or contact us through here.