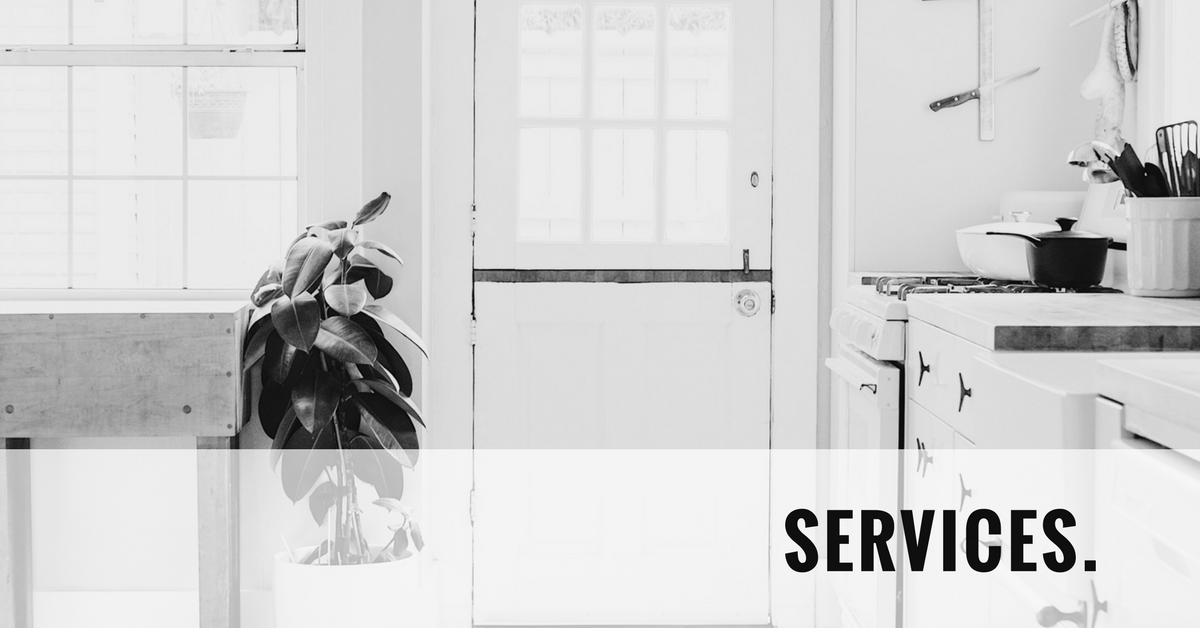 All our organizational consulting services are guided by the KonMari Method™. Learn more about the Method here.
---
In-Home Consulting
We're currently offering in-person consultations in New York City and surrounding areas. Contact us to find out if we travel to you.
The Single Session
In-home, one-on-one, 5-hour tidying session according to the KonMari Method™.
The 3-Month Package
In-home, one-on-one, tidying session package according to the KonMari Method™ with the goal to tidy your entire home. Package includes up to 3 individual sessions per month as well as support via email and phone in-between sessions.
The Primer
In-person Q&A on the KonMari Method™ and how to best apply it in your home (Book if you want to apply the Method on your own but need a few things answered by a KonMari trained professional.)
---
Virtual Consulting*
For those outside of our service area, we offer virtual consulting sessions via Skype. We prepare you to get started on the KonMari Method™ on your own and support you throughout your journey through regular coaching calls and supportive emails.
---
Special Project
If none of the above services are quite right for your project's scope, we are happy to offer customized solutions.
---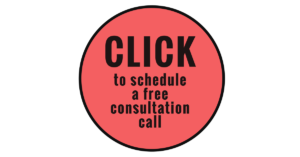 *Online lessons are not the recommended format in which to conduct tidying sessions according to the KonMari Method™.