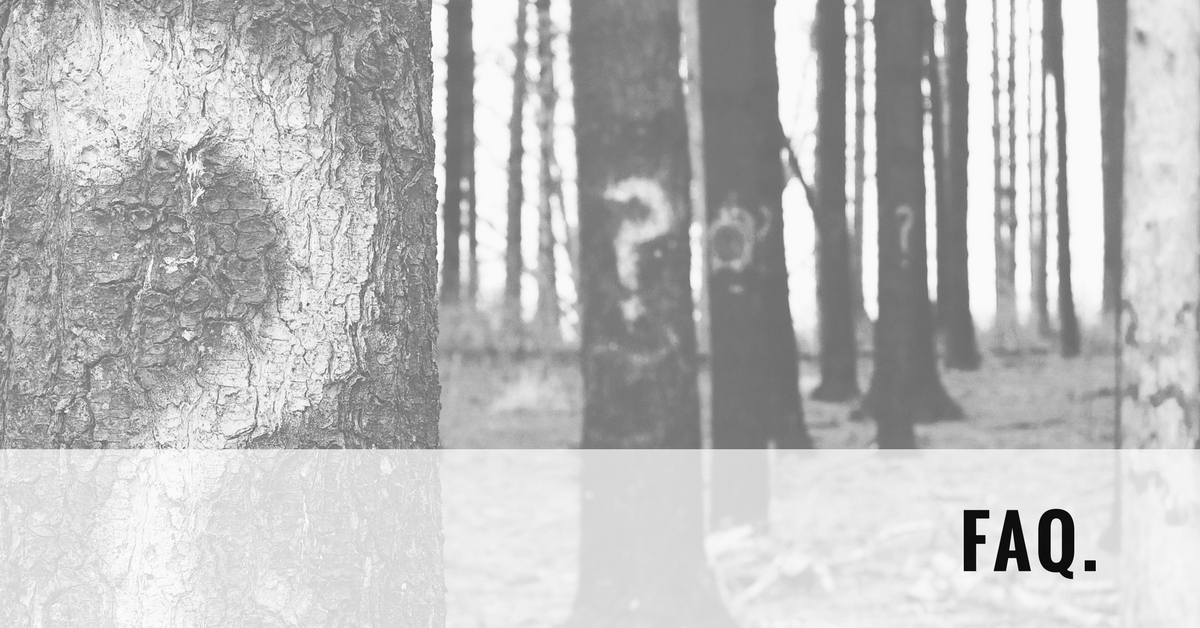 What Exactly Do You Do?
Our home organizing approach is guided by the KonMari Method™ – a method that resonated with us because it is holistic, sustainable and designed to prevent people from relapsing. We believe (and know) that having a home in which you are only surrounded by items you love can be life-changing. That said, we support you in getting your living space in order once and for all.
Think of us as a PERSONAL TRAINER that guides you through the process of decluttering and organizing your home. We provide support, assistance and encouragement throughout your journey. For example, we give emotional support when it comes to items that you're struggling with letting go of. We ask the right questions that make you think about your possessions in a new way and with your ultimate vision in mind how you want your ideal living space to look like. Also, we show you how you can use your space more efficiently, recommend suitable storage solutions and much more.
Ultimately, our goal is to empower and enable you to live a life free of clutter where you can spend time on the things you truly care about.
What Makes You Different From Other Professional Organizers?
Organizing with us should be a once-in-a-lifetime-experience (over the course of an individual time span with a certain amount of sessions). We work with you one-on-one during the sessions and enable you to make decluttering decisions that are best for you and your lifestyle.
Additionally, we teach you how to keep your space organized (without much effort) and give tips on productivity, time management and more as it applies to your circumstances. We truly care about each and every one of our clients and want them to have the best experience throughout their journey.
The KonMari Method™ is a sustainable approach. Thoroughly applied, it is highly effective in the sense that you will not return to a cluttered and disorganized home ever again.
What Is Your Typical Process For Working With A New Customer?
First, we will have a complimentary phone consultation in which we listen to your needs. We explain our approach and we together decide if we're the right fit. Then, we'll send you a short online survey to capture some essential information.
At our first session, we will tour your space and have a brief conversation in which we identify your goals and vision of your ideal home. After that, we start with decluttering and organizing your items that belong to the first category clothing.
How Long Will It Take?
It depends. How many sessions you need to complete your entire home is up to many different factors. Those include home size, amount of belongings, speed of joy check, how much homework you can and want to take on as well as the effort you put into completing your homework.
Before our first session, we're unable to give estimations on time frame or number of sessions. After our first session, we will have a better idea about your project and can provide a preliminary estimate.
What About Organizational Items?
The KonMari Method™ focuses on decluttering before organizing. When it comes to the latter, we will organize your belongings by using storage space and organizational items you already have in your home. That way, you don't end up spending money on unnecessary storage solutions.
In our experience, many clients already have the right amount of storage space and items available to store all the items they decide to keep. However, if you want to upgrade your storage items after we're finished tidying, we're always happy to provide recommendations and can create a bespoke Pinterest board for you.
Is The KonMari Approach For Me?
It IS for you, If
You've been looking to applying the KonMari Method™ to your home but just can't do it alone for whatever reason.
You need guidance in decluttering and organizing your home.
You're looking to declutter and organize your space once and for all.
It is NOT for you, If
You're looking for someone that cleans your home.
You don't want to be involved in the process of decluttering and organizing and are looking to hire someone who does it all FOR you.
All Of This Sounds Great But I'm Not Sure If I Should Invest In Organizing Consulting.
Check out this blog post.
IF YOU HAVE MORE QUESTIONS OR WANT TO BOOK YOUR FIRST SESSION…